2020-2021 Stonewall Jets News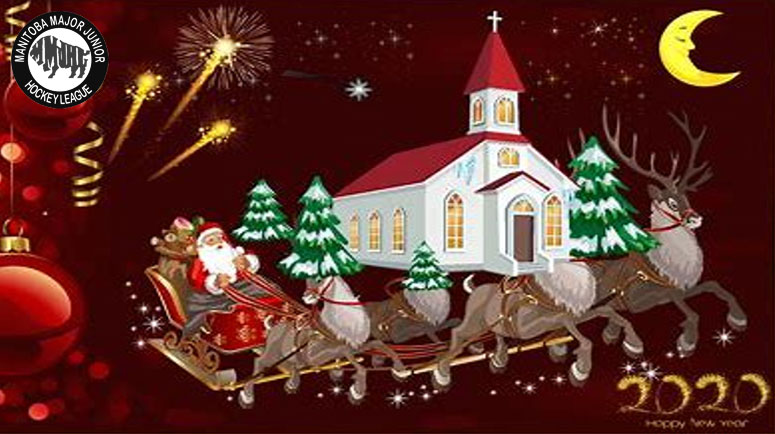 Message to our MMJHL Member Teams, MMJHL Executives, Off-Ice Officials, Sponsors & Fans.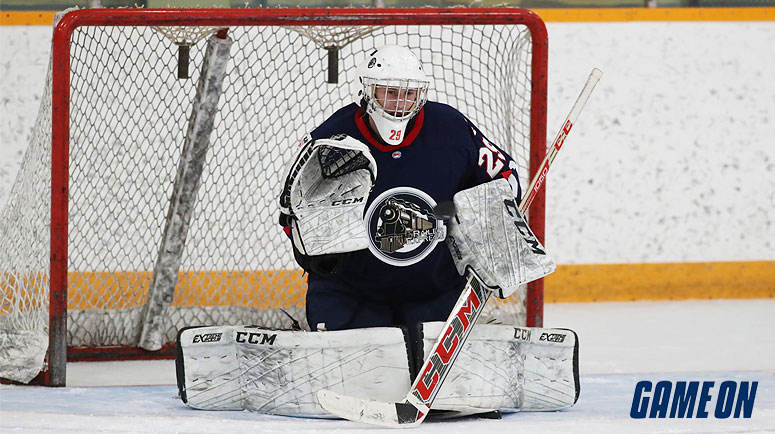 gameonhockey.ca article written by Scott Taylor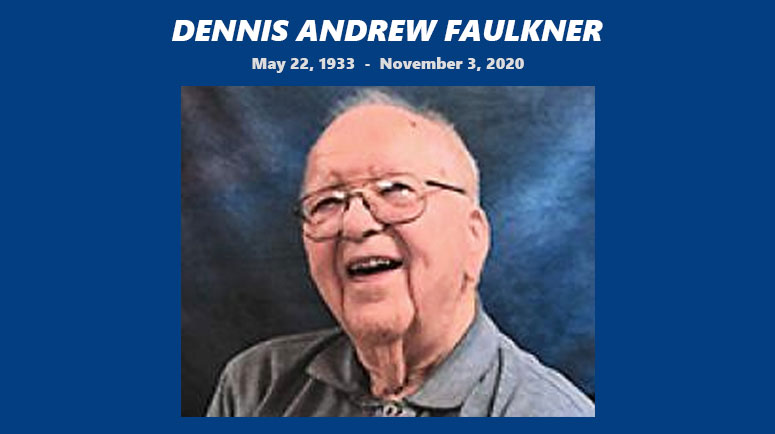 Dennis Andrew Faulkner passed away peacefully on November 3, 2020.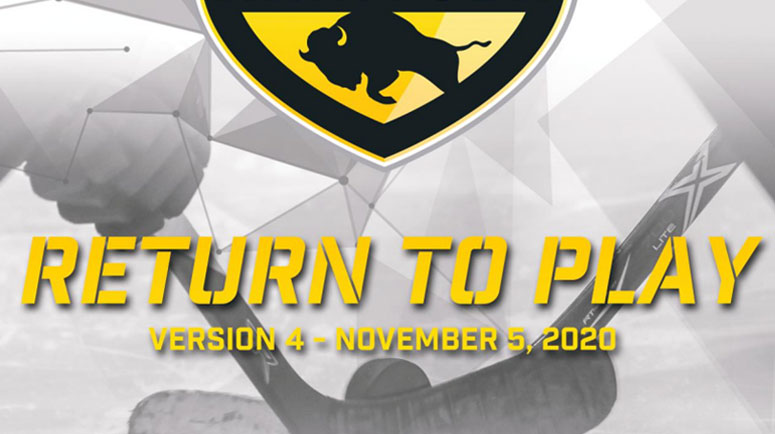 Please read the message from Hockey Manitoba with regard to COVID-19.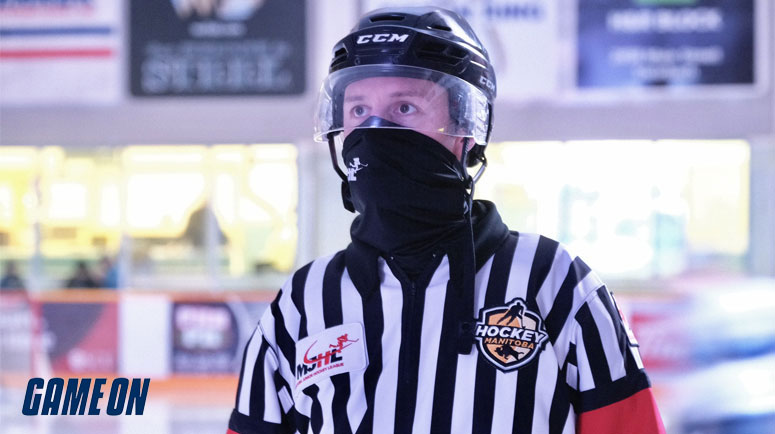 gameonhockey.ca article written by Carter Brooks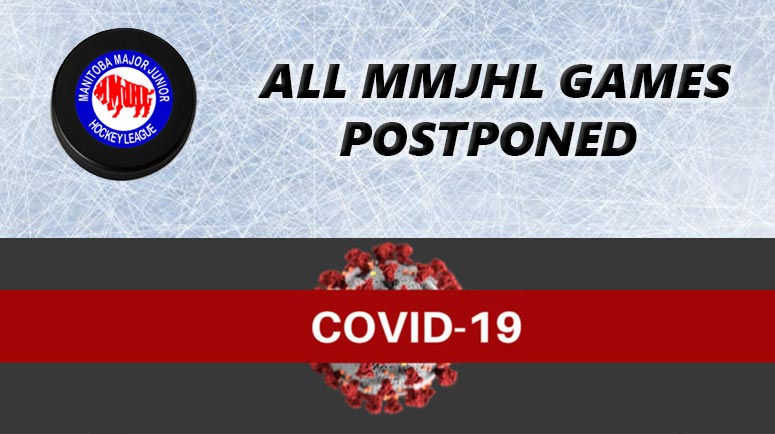 Resurgance of COVID-19 cases cause postponement of regular season play as city of Winnipeg moves to red or critical level.
There were a number of transactions in the MMJHL as teams finalize their roster spots.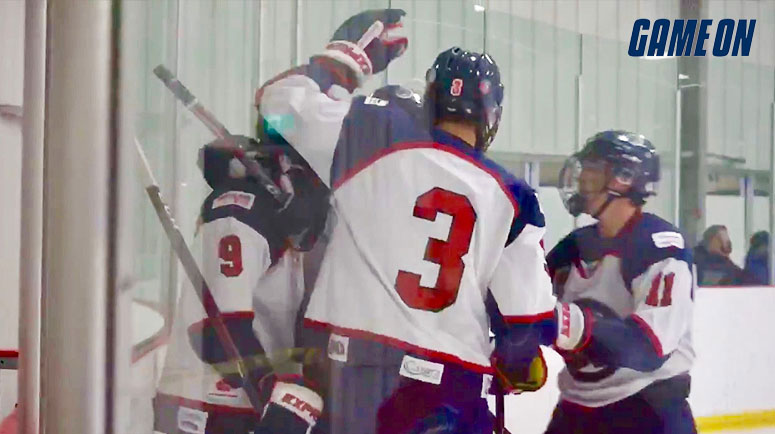 gameonhockey.ca article written by Carter Brooks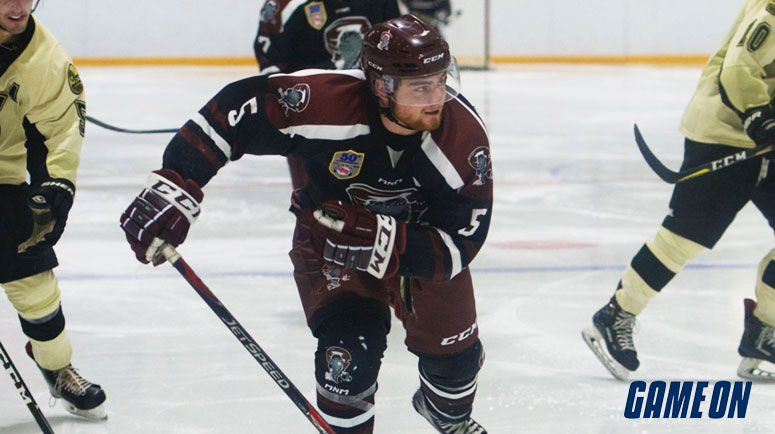 gameonhockey.ca article written by Scott Taylor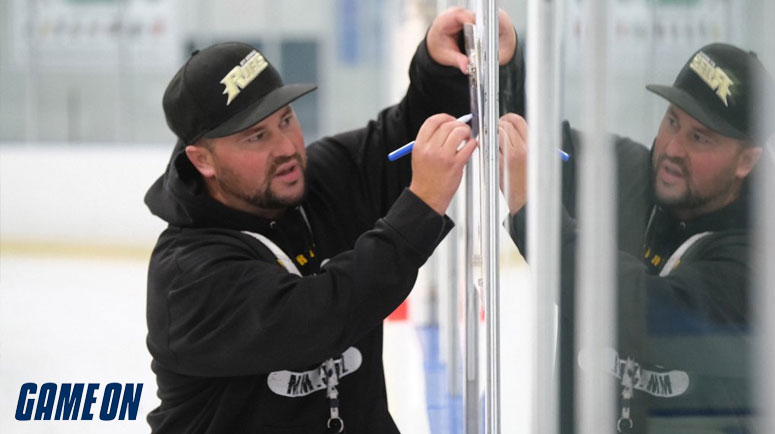 gameonhockey.ca article written by Carter Brooks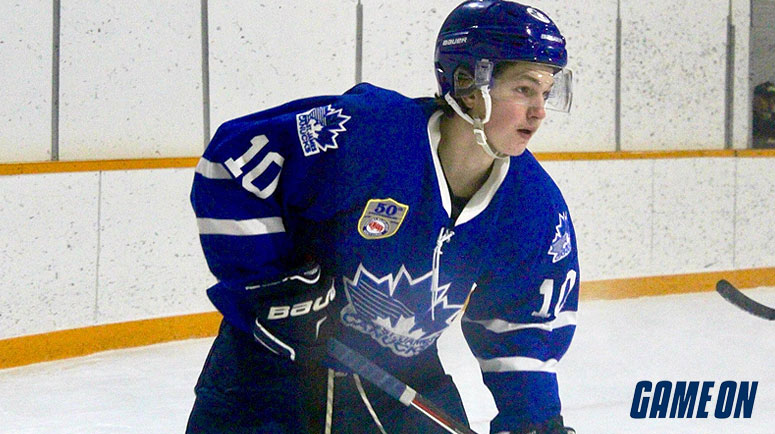 gameonhockey.ca article written by Carter Brooks
| | player | gp | g | a | pts |
| --- | --- | --- | --- | --- | --- |
| | Maxwell, James | 4 | 1 | 7 | 8 |
| | Maly, Garrett * | 4 | 3 | 1 | 4 |
| | Blight, Jaxon | 4 | 2 | 2 | 4 |
| | Towle, Jaytey | 4 | 2 | 2 | 4 |
| | Labossiere, Brendan | 4 | 1 | 3 | 4 |
| | Ouellette, Carson | 4 | 1 | 3 | 4 |
| | Smith, Matthew | 4 | 1 | 3 | 4 |
| | Dewey, Marcus | 4 | 1 | 2 | 3 |
| | Dickenson, Chance | 4 | 1 | 2 | 3 |
| | Bytheway, Foster | 2 | 0 | 2 | 2 |