Transcona Railer Express Camp and Exhibition - August 15, 2021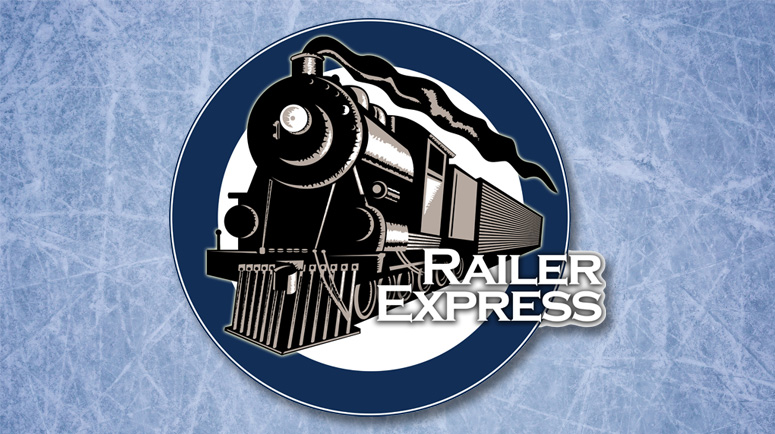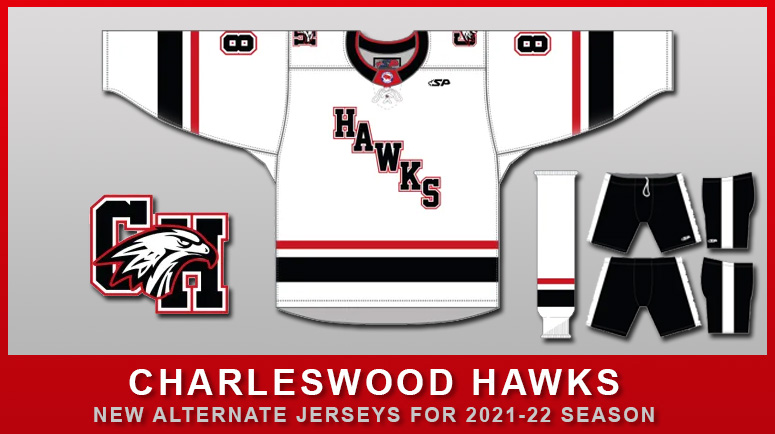 The Charleswood Hawks are proud to unveil their first-ever alternate jersey just in time for the 2021-22 MMJHL season.
Wednesday September 15, 2021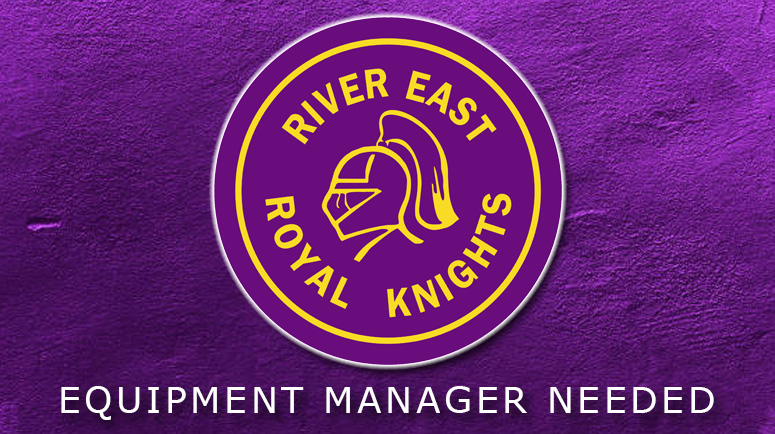 The River East Royal Knights MMJHL 2021-22 require an Equipment Manager for the 2021-22 Season.
Friday September 3, 2021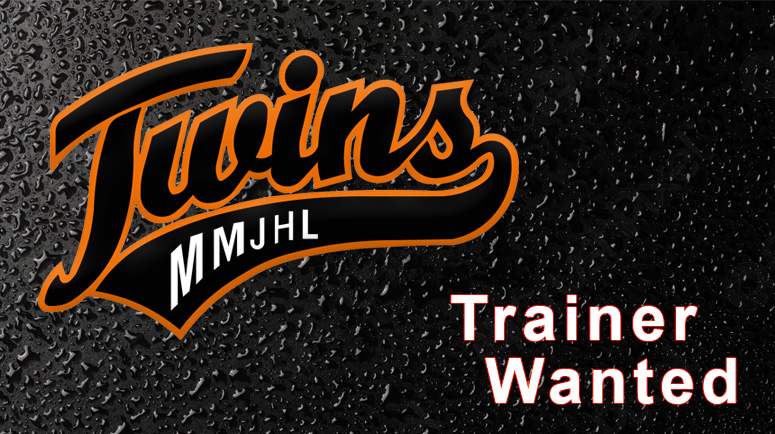 The Ft. Garry / Ft. Rouge Twins of the MMJHL require a trainer for the 2021-22 season.
Friday August 27, 2021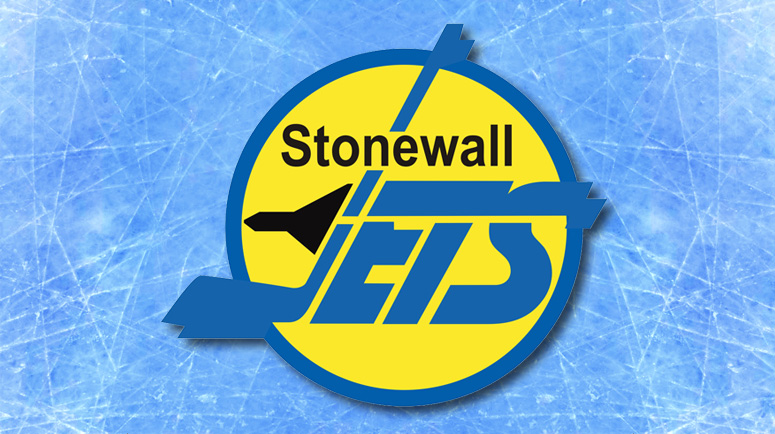 Stonewall Jets 2021-2022 Tryout Camp & Exhibition Games
Tuesday August 24, 2021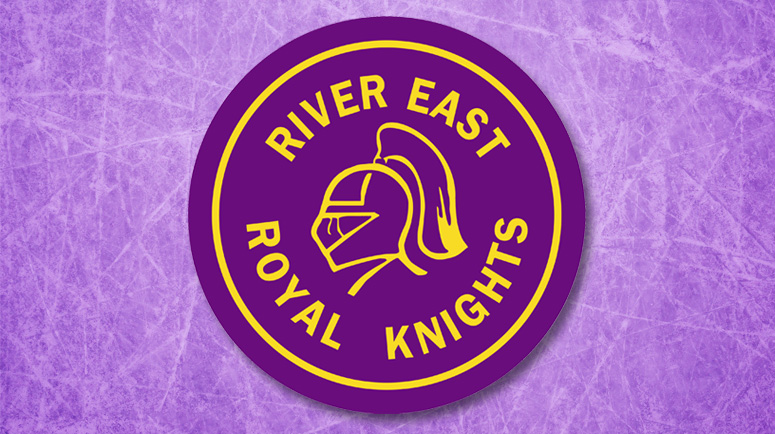 River East Royal Knights Tryout Camp and Exhibition Games
Monday August 23, 2021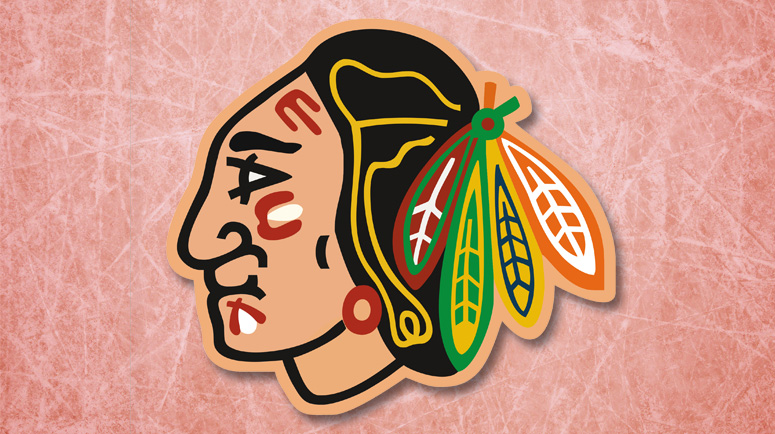 Charleswood Hawks tryout Camp and Exhibition Games
Saturday August 21, 2021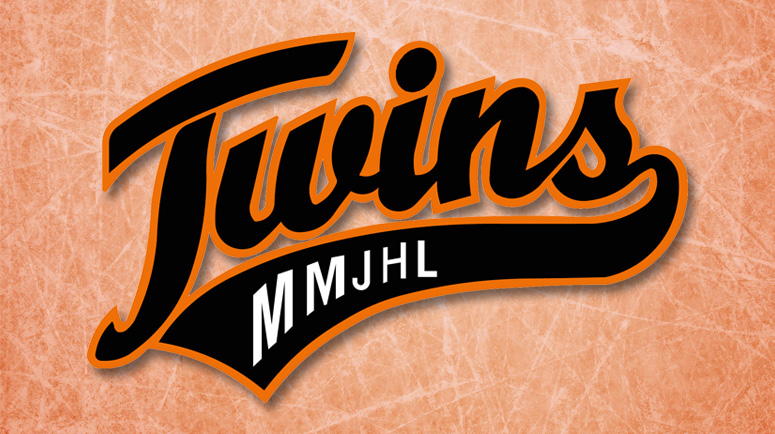 Ft. Garry/Ft. Rouge Twins Tryouts and Exhibition Games
Thursday August 19, 2021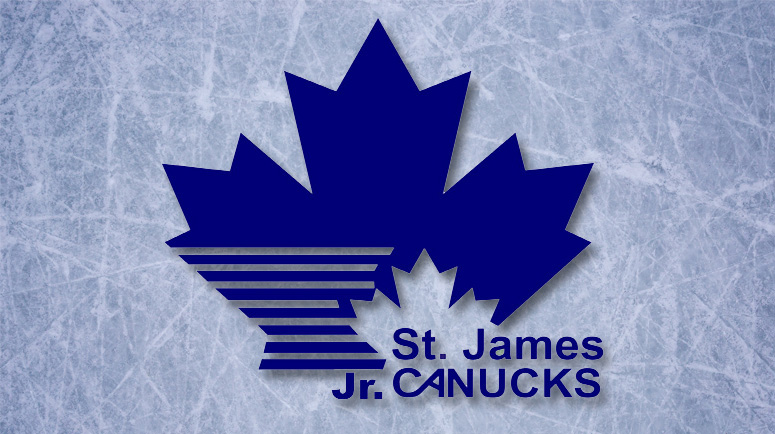 Canucks Tryouts and Exhibition schedule
Wednesday August 11, 2021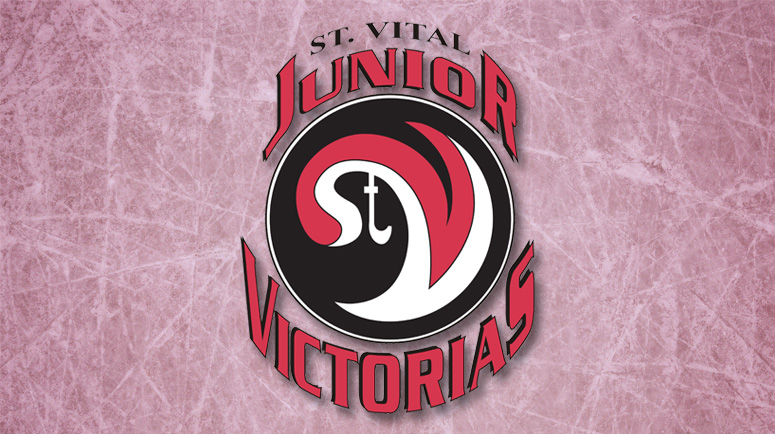 St. Vital Victorias 21-22 Training camp
Tuesday August 10, 2021
Standings


League 2021-2022
Leading Scorers


League 2021-2022
Leading Goaltenders


League 2021-2022
Minimum 10 Minutes Played
goaltender
mp
gaa
sv%