2021-2022 St. Vital Jr. Victorias News
St. Vital Jr. Victorias NEWS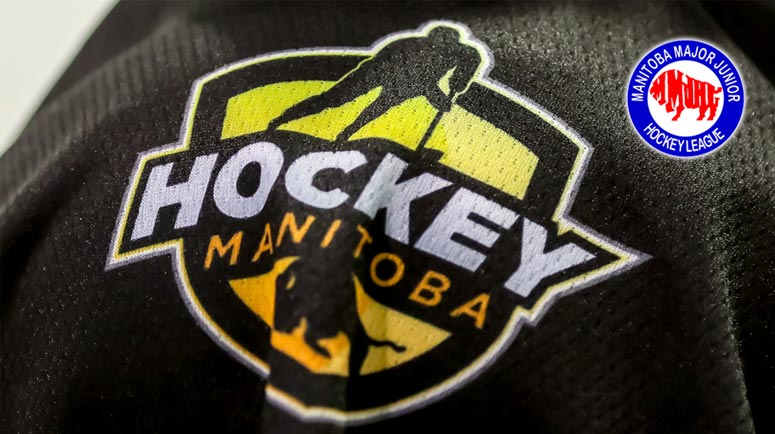 Hockey Manitoba has made a correction to the Amended Version 10 of our Return to Play plan for the 2021-2022 season as it relates to close contacts.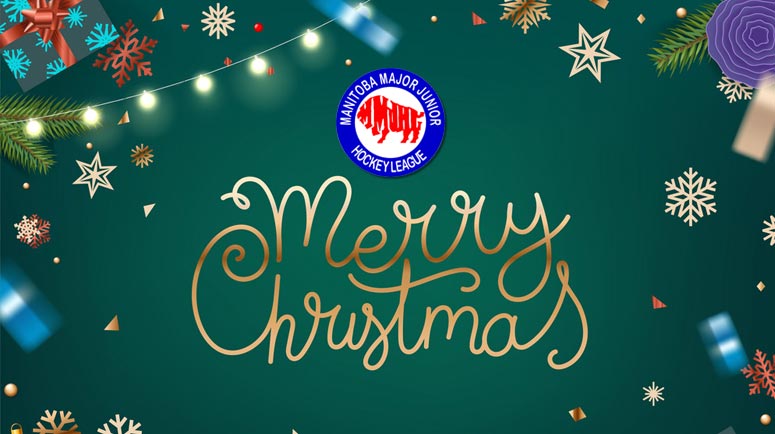 Christmas Message from Kerry Lines.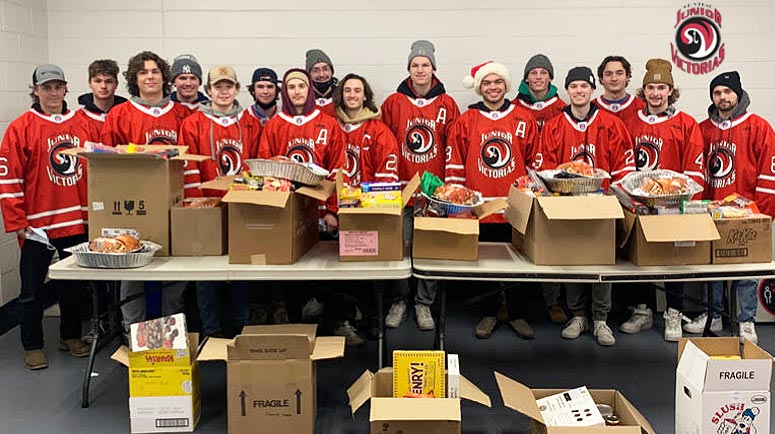 Victorias Annual Christmas Hamper Drive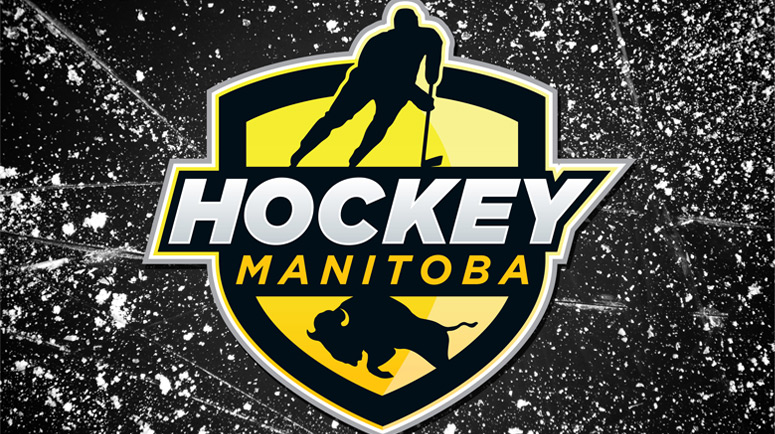 Hockey Manitoba has released a Revised Version 8 of our Return to Play plan, which includes important changes as it relates to spectators and communications officers.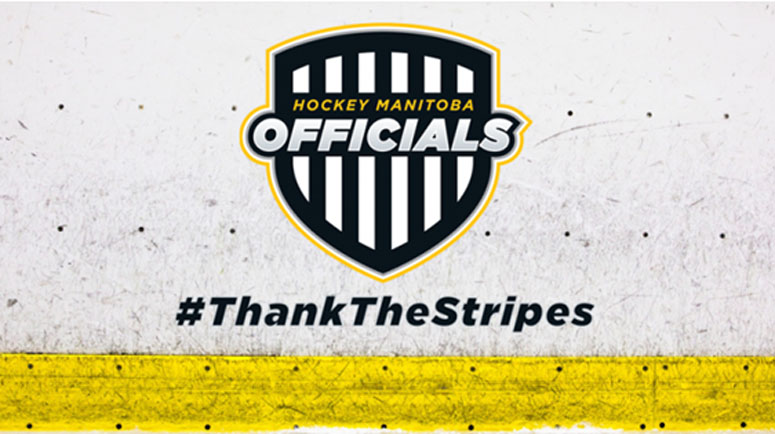 Hockey Manitoba - Thank The Stripes weekend is coming up from December 3 - 5, 2021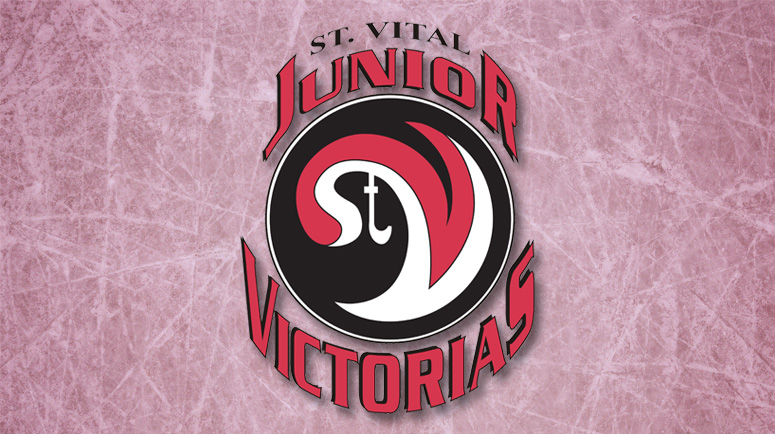 St. Vital Victorias 21-22 Training camp
Standings


League 2021-2022
Leading Scorers


League 2021-2022
| | player | gp | g | a | pts |
| --- | --- | --- | --- | --- | --- |
| | Coppinger, Ben | 30 | 14 | 28 | 42 |
| | Rubigny, Tyler * | 30 | 17 | 23 | 40 |
| | Lang, Kyle | 28 | 14 | 17 | 31 |
| | Bulloch, Devin | 27 | 9 | 21 | 30 |
| | Paseschnikoff, Daniel | 28 | 12 | 18 | 30 |
| | Clarke, Brayden | 29 | 12 | 16 | 28 |
| | Nechwediuk, Ryland * | 29 | 10 | 17 | 27 |
| | Vercaigne, Devan | 27 | 13 | 13 | 26 |
| | Janz, Parker | 29 | 13 | 9 | 22 |
| | Wasacase, Dorian | 19 | 7 | 6 | 13 |
Leading Goaltenders


League 2021-2022