Cancellation of 2020-2021 MMJHL Season - February 20, 2021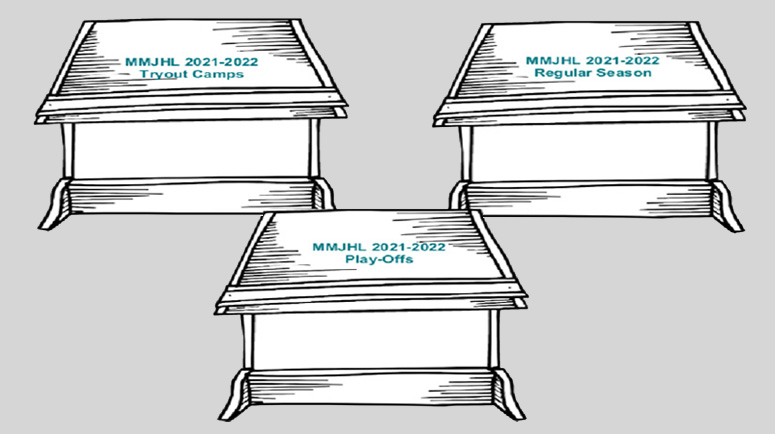 All people attending events must wear a mask.
Saturday March 6, 2021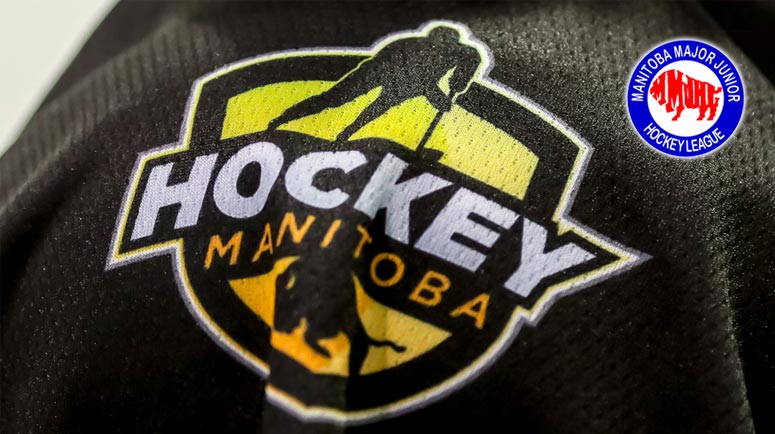 Current public health orders in Manitoba will continue until Friday, February 12, 2021. Hockey teams and individuals residing in the Provincial Response Level: Critical
Saturday January 30, 2021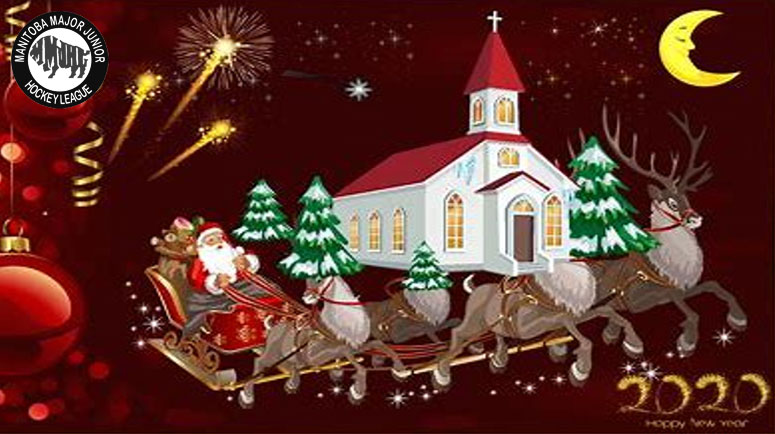 Message to our MMJHL Member Teams, MMJHL Executives, Off-Ice Officials, Sponsors & Fans.
Tuesday December 22, 2020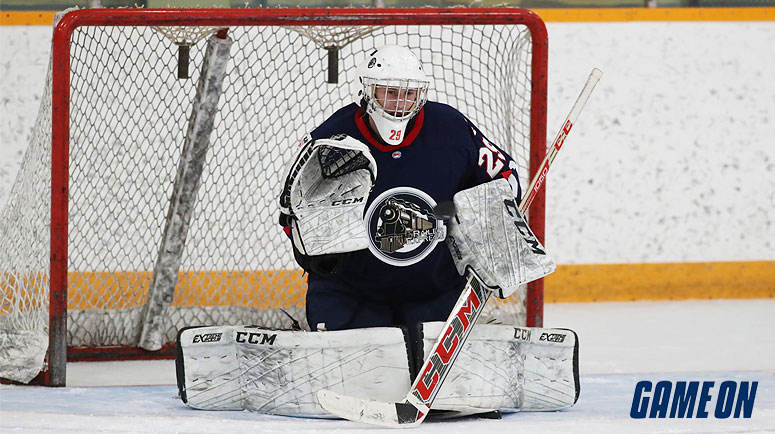 gameonhockey.ca article written by Scott Taylor
Friday November 13, 2020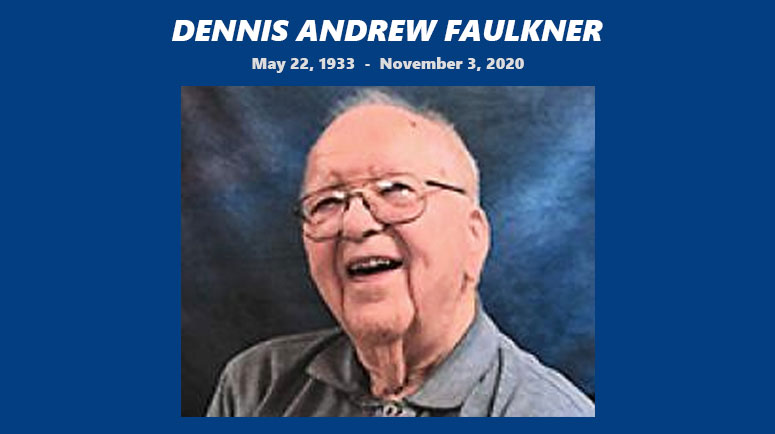 Dennis Andrew Faulkner passed away peacefully on November 3, 2020.
Saturday November 7, 2020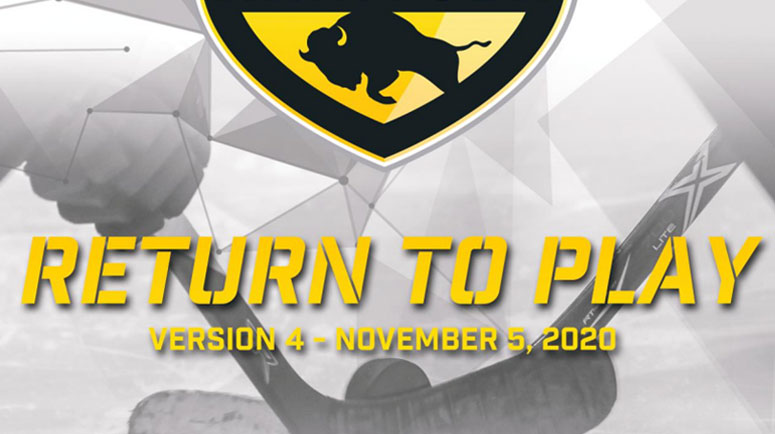 Please read the message from Hockey Manitoba with regard to COVID-19.
Friday November 6, 2020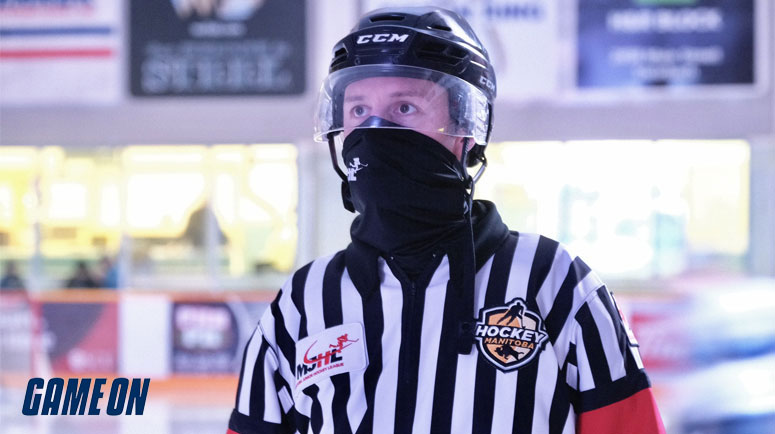 gameonhockey.ca article written by Carter Brooks
Monday November 2, 2020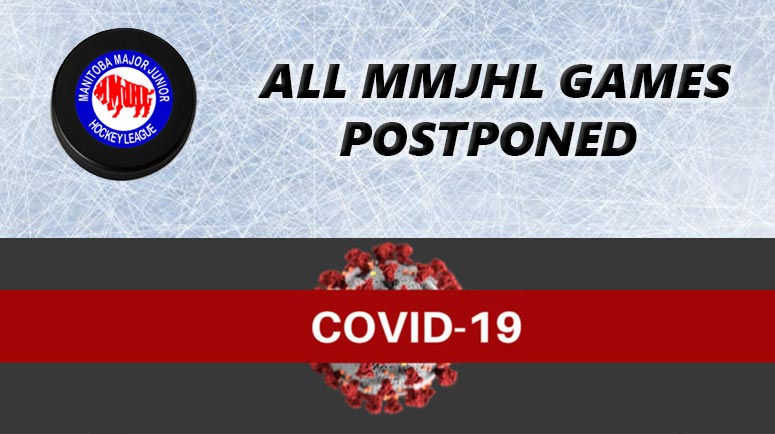 Resurgance of COVID-19 cases cause postponement of regular season play as city of Winnipeg moves to red or critical level.
Friday October 30, 2020
There were a number of transactions in the MMJHL as teams finalize their roster spots.
Thursday October 22, 2020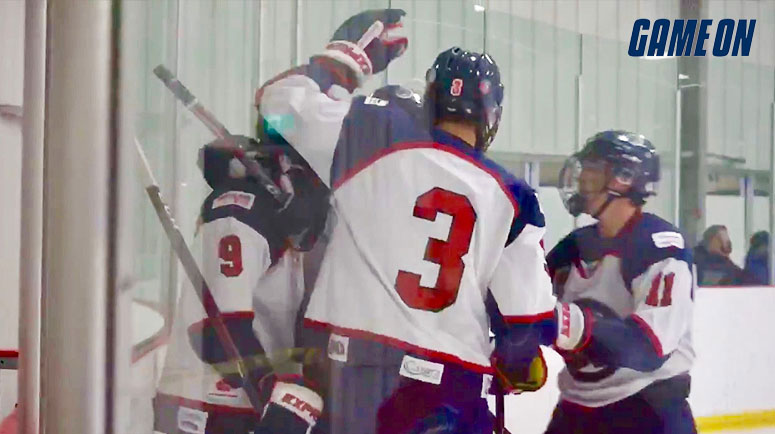 gameonhockey.ca article written by Carter Brooks
Monday October 19, 2020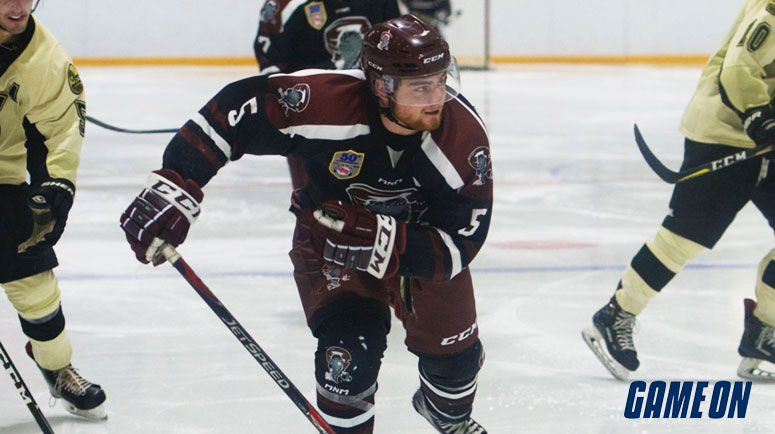 gameonhockey.ca article written by Scott Taylor
Wednesday September 30, 2020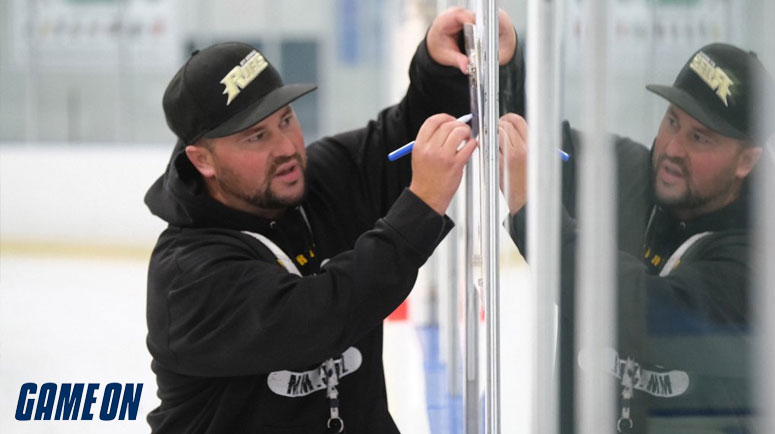 gameonhockey.ca article written by Carter Brooks
Sunday September 27, 2020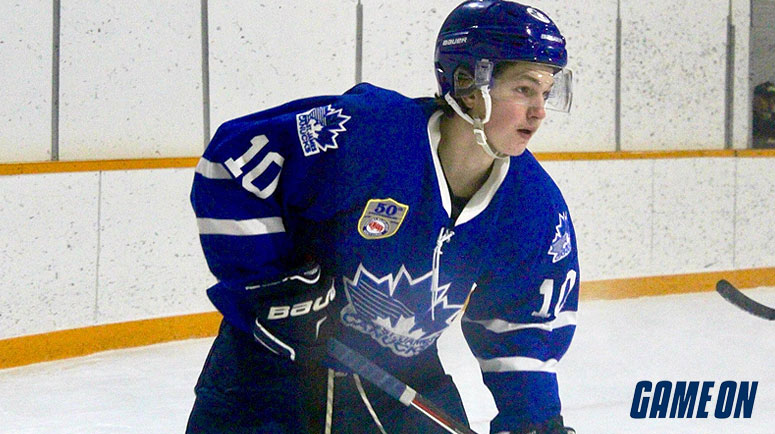 gameonhockey.ca article written by Carter Brooks
Wednesday September 16, 2020
| | player | gp | g | a | pts |
| --- | --- | --- | --- | --- | --- |
| | Grunsten, Conner | 5 | 5 | 9 | 14 |
| | Boonstra, Mattie | 5 | 9 | 4 | 13 |
| | Vigier, Nico | 4 | 4 | 6 | 10 |
| | Johnson, Riley | 5 | 3 | 7 | 10 |
| | Lewis, Ethan | 4 | 3 | 6 | 9 |
| | Russel, Caelan * | 4 | 2 | 7 | 9 |
| | Matuszewski, TJ | 4 | 2 | 6 | 8 |
| | Maxwell, James | 4 | 1 | 7 | 8 |
| | Ostermann, Owen | 4 | 1 | 7 | 8 |
| | Chudley, Evan * | 5 | 6 | 2 | 8 |
| | Couch, Noah | 5 | 3 | 4 | 7 |
| | Delorme, Joel | 5 | 0 | 7 | 7 |
| | Penner, Travis | 3 | 3 | 3 | 6 |
| | Gibbons, Jesse | 5 | 2 | 4 | 6 |
| | Barclay, James | 4 | 3 | 2 | 5 |
| | Froese, Quade | 4 | 3 | 2 | 5 |
| | Akadiri, Joe | 4 | 2 | 3 | 5 |
| | Stockl, Dylan | 4 | 1 | 4 | 5 |
| | Bulloch, Devin | 5 | 1 | 4 | 5 |
| | Clarke, Brayden | 5 | 1 | 4 | 5 |
Minimum 60 Minutes Played
goaltender
mp
gaa
sv%
Samyn, Eric
65
0.92
.971
Jardine, Liam
60
1.00
.969
Arnold, Dylan
180
2.00
.941
Powers, Justin
120
2.00
.926
Wiens, Patrick
237
2.28
.928
Kilpatrick, Kadin
119
2.52
.902
Francis, Dylan
119
2.53
.931
Bond, Josh
85
2.82
.930
Swan, Adam
185
2.92
.892
Smyth, Austin
120
3.00
.906